We are a Brisbane based, family owned Australian company. We produce two ranges of products, the BioEnzymes range of biological live bacterial products for the removal of odours, stains and biological waste such as in grease traps, holding tanks and septic systems, and the ENVIRO range of water-based biodegradable cleaners and degreasers for domestic and commercial use.
We pride ourselves on using the latest technology for our products and ensure our biological products are the strongest products available.
Our ENVIRO products satisfy the most stringent environmental requirements, that's why they are used by companies such as Volvo trucks and buses.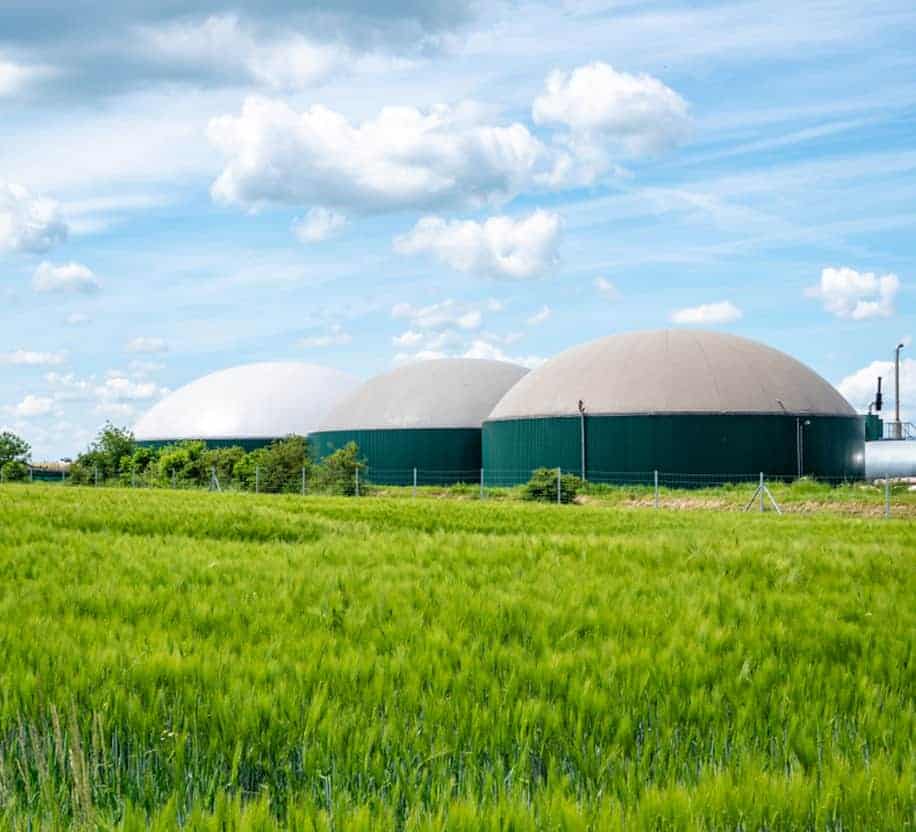 The BioEnzymes Products – Biological solutions
The BioEnzymes green commitment
.
At BioEnzymes, we have taken on the challenge of developing products that not only offer maximum performance in the home and workplace but also present minimal risk to people and the environment. Gone are the days when any old chemical will do the job. Now consumers insist that products not only clean effectively and quickly but are also environmentally safe. At BioEnzymes we are not willing to compromise on the quality and performance of our products, we have developed and distribute the greenest possible products, which perform in the harshest conditions but without the harmful effects of traditional cleaning products.
Our products represent the best possible cleaning solution, one that will minimize the cost, risk and environmental impact while still maximizing performance. Keeping abreast of technology is extremely important and products are constantly updated. This applies to all areas of production, to reduce the freight component, products are highly concentrated. Dilution rates for effective use are recommended and with most products having many uses, depending on dilution, this reduces inventory. The aim is to provide highly concentrated, highly biodegradable products that are very efficient. Recycle where possible, dispose of waste thoughtfully. Respectthe environment.
BioEnzymes Pty Ltd became an entity at the beginning of 2011. Formerly EnviroTechnologies Pacific Pty Ltd.
Enviro Technologies had a long history in the sale of chemical and industrial products throughout Queensland and the Pacific Islands. Established in Townsville in the early ninties Enviro gained a solid place in the market. Enviro moved to Brisbane in 2002 and continued to grow.
The now managing director of BioEnzymes, James Page had been managing Enviro for several years and when the opportunity to purchase the company came about the decision was made to buy and BioEnzymes was started. We have had a very busy 12 months. A new website, and several new products. We are continually looking for new and different ideas and products so keep an eye on our 'NEWS' to see what's coming up. Thanks to all of our existing customers for all of your support over the years!