The most powerful enzyme cleaners on the market.
Only BioEnzymes has the power for three dimensional odour control and live bacteria for continuous enzyme production, giving you nonstop cleaning and a burst of freshness. Shop online for our range of eco-friendly biodegradable enzyme cleaners, degreasers & disinfectants.
Our bio-enzymeatic products contain LIVE bacteria which continuously produce enzymes to remove odours, stains and dirt giving you continuous cleaning action long after application.
Our ultimate strength disinfectants are proven to kill a huge range of micro-organisms and virus.
When you need that extra power to clean stubborn residue and remove oil and grease, turn to BioEnzyme's range of cleaners & degreasers.
How do Bio-Enzymatic cleaners work
?
Our cleaners contain live enzyme producing bacteria, which are released onto the treatment area and feed on the organic material to completely remove stains and odours.
The strongest Bio-Enzymatic Cleaners money can buy
.
Unlike many of our competitors, who only use the enzymes produced from bacteria, the BioEnzymes range contains billions of LIVE bacteria, that are continuously producing enzymes as they clean. We regularly test our products to ensure that they are the STRONGEST enzyme products on the market.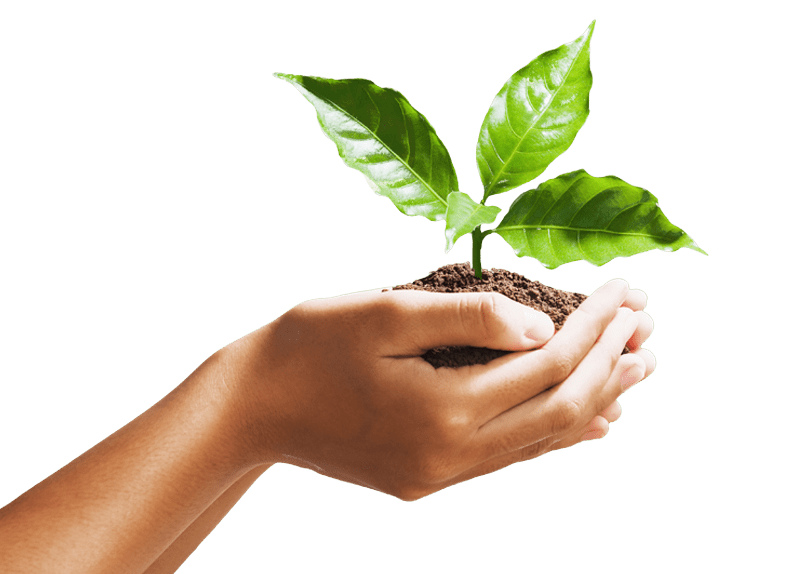 Here are BioEnzyme, we develop and distribute the greenest possible products, which perform in the harshest conditions without the harmful effects of traditional cleaners. Our range represents the best possible cleaning solutions, that will minimize the cost, risk and environmental impact.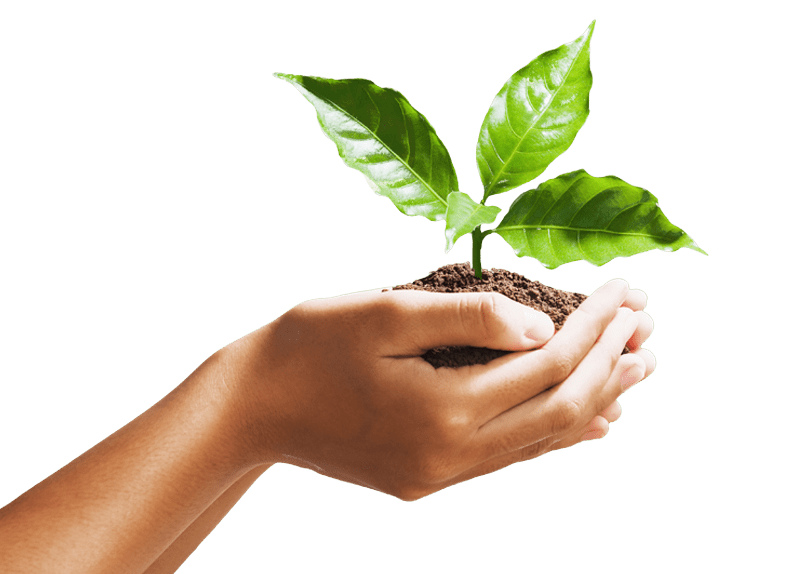 Thanks for all your advice and efforts to help us solve this smelly problem. I cannot recommend the products 'Open' and 'Maintain' highly enough. They certainly worked in our case.
Barry McGrath,

Adviser Training Administration
Your solution is saving us time and money.